Well Rated searches for the best UK consumer products. Those products with a minimum of 50 owner ratings and an average score over 4 stars.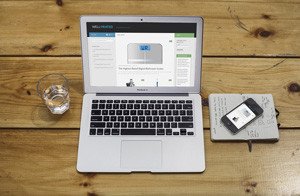 To check consistent owner satisfaction, we combine rating scores from the Amazon, Argos, John Lewis and Tesco websites.
We then narrow down the top scoring products, and publish exclusive Top 5 reports.
You can view all of our product rating reports here.
Recent Reports